Finger Lakes Farm to Table Partners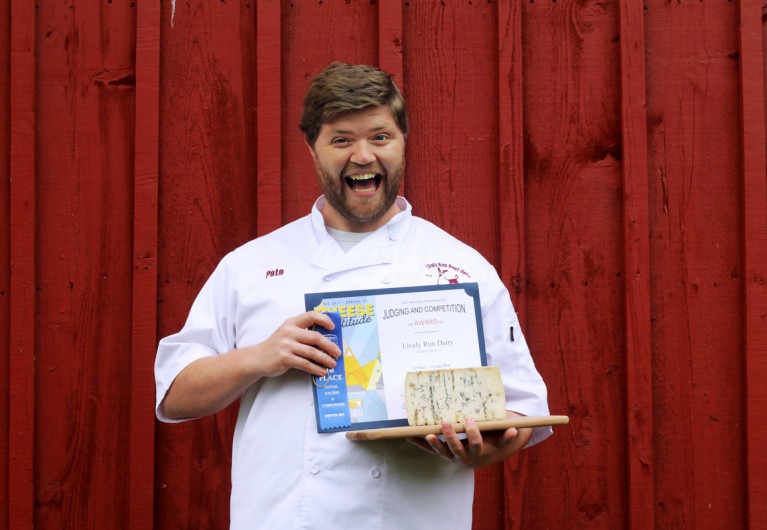 Lively Run Goat Dairy
This goat dairy located in Interlaken, New York makes some of the best cheese. This award winning artisinal cheese and dairy won the 2017 American Cheese Society Cheese Contest! And did you know that Goat cheese has about 30% less fat and cholesterol than cream cheese or similar cow milk products? It is ideal for people who have difficulty digesting cow milk, such as infants. Goat cheese is also sometimes an acceptable alternative to cow cheese for some people with certain allergies to cow milk.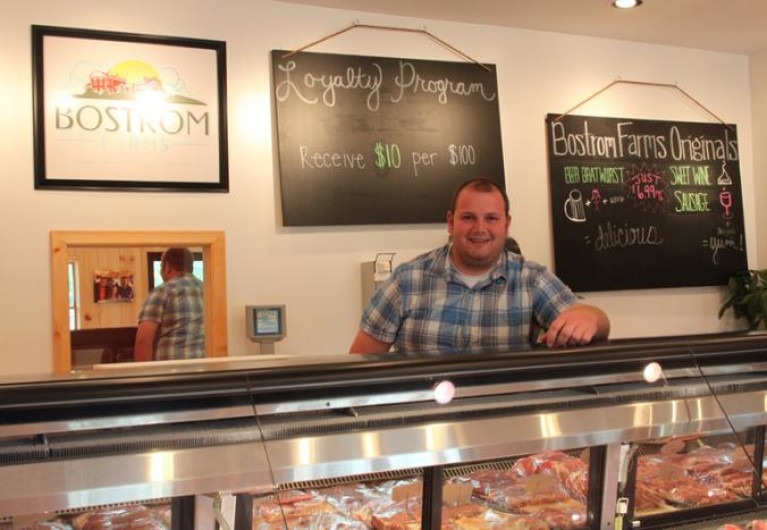 Bostrom Farms
Bostrom Farms is a butcher shop dedicated to supporting local farmers and providing customers with fresh, high-quality, locally-raised meat. Bostrom Farms is also a USDA-inspected meat processing facility, allowing us to cut and process on-site to offer you meat at peak freshness.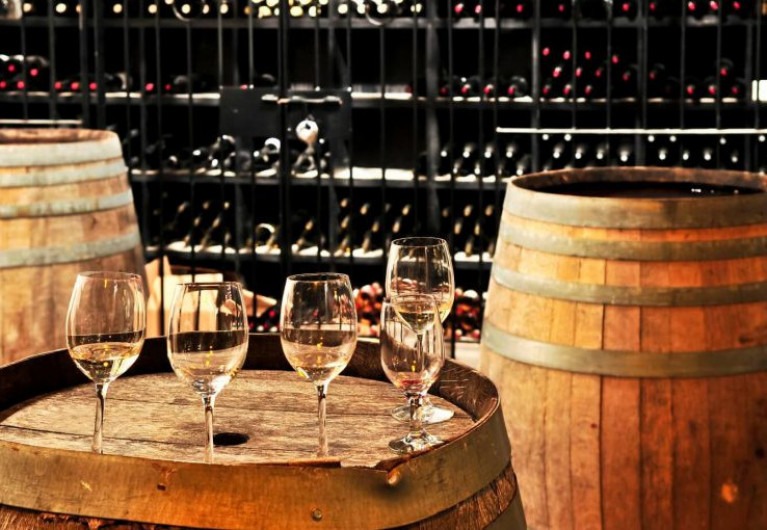 Fox Run Vineyards
Fox Run is one of the larger and longest running wineries on Seneca Lake. They supply us with several wines including their popular Doyle Chardonay and Cabernet Sauvignon.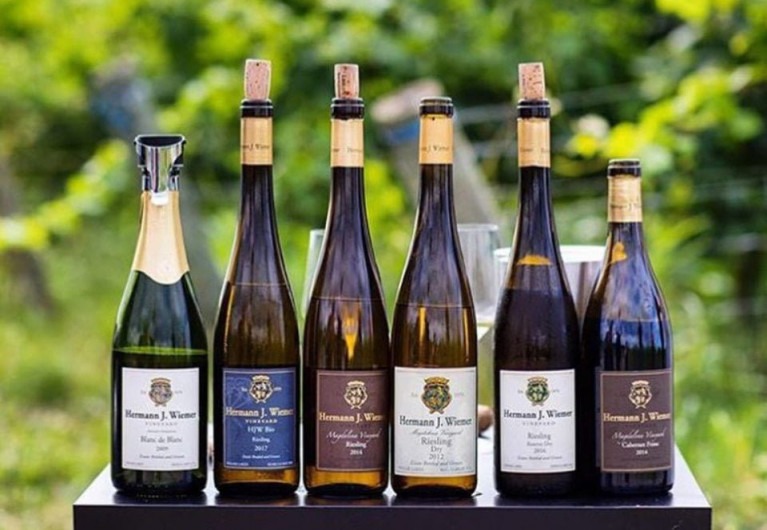 Hermann J Wiemer Vineyard
Hermann J Wiemer is one of the oldest wineries on Seneca Lake. We sell a number of their wines including their Riesling. They are also just a few minutes south of us.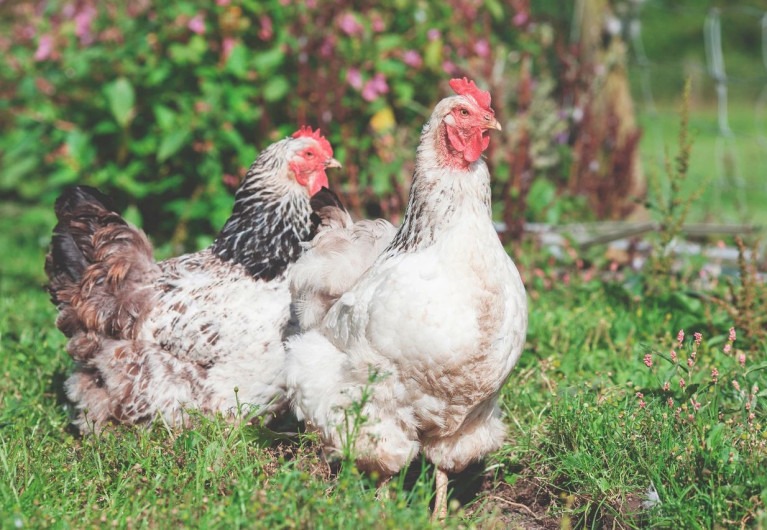 My Little Farm
All our chicken is sourced from My Little Farm in Penn Yan. All the chicken is pasture raised and free range outside and you really can taste the difference. The farm is run by Kelli Murphy.
Other Local Farms, Producers & Wineries
Rock Stream Creamery
Stony Brook