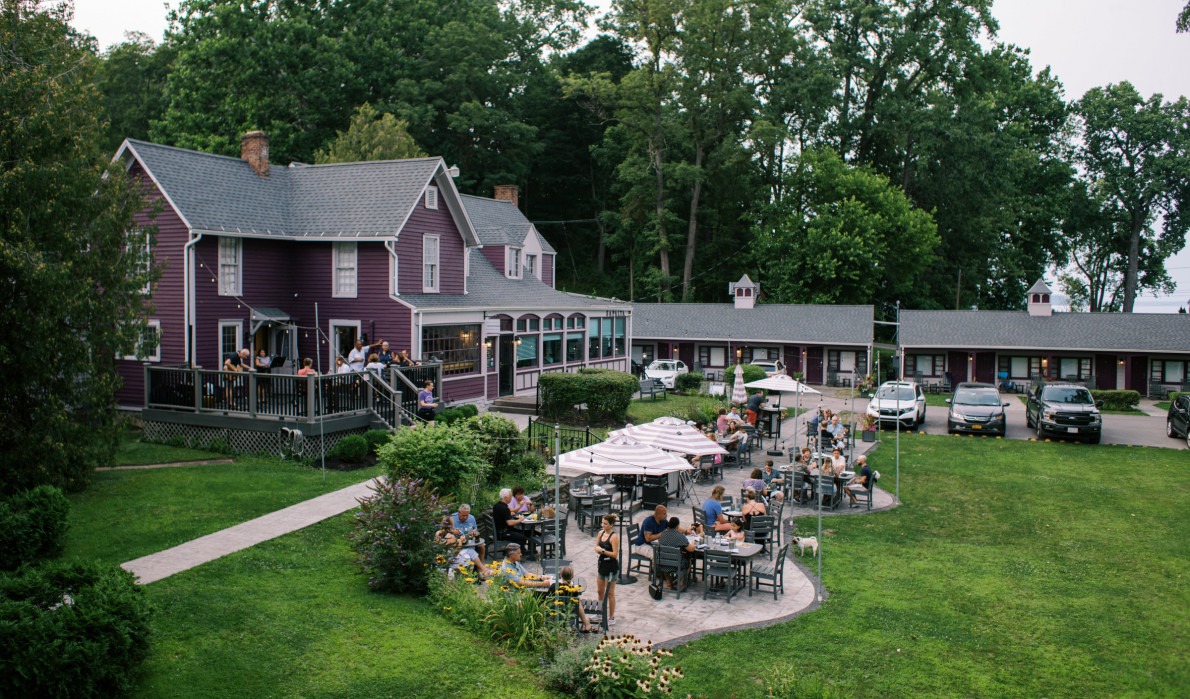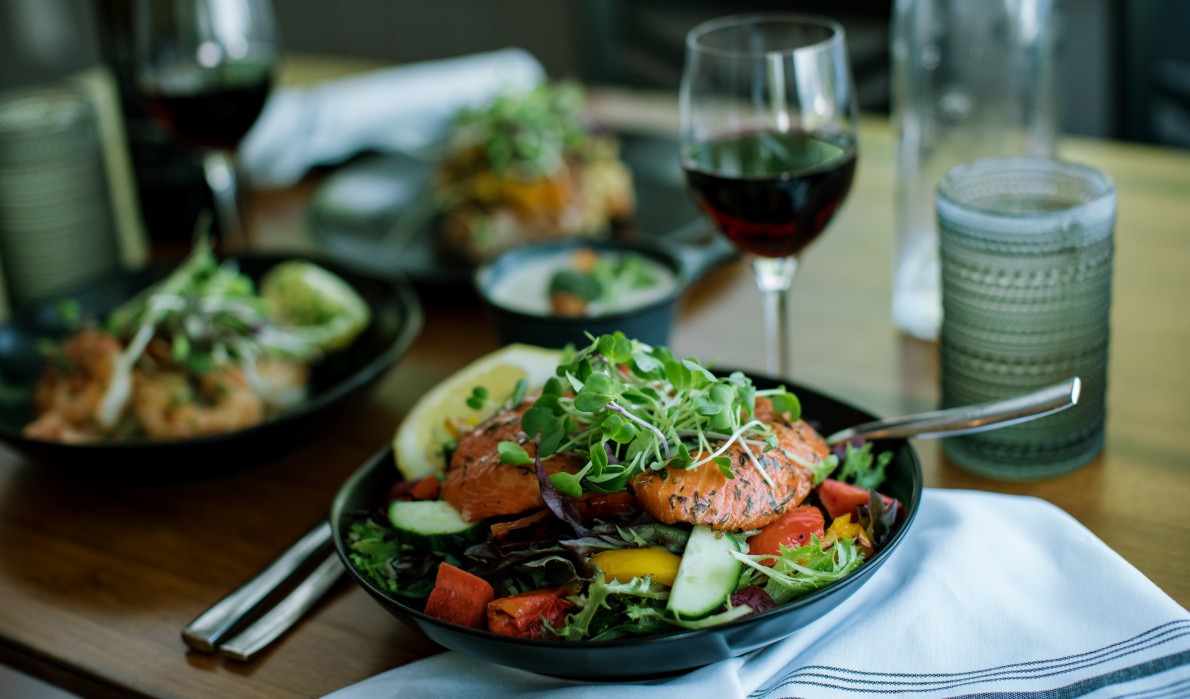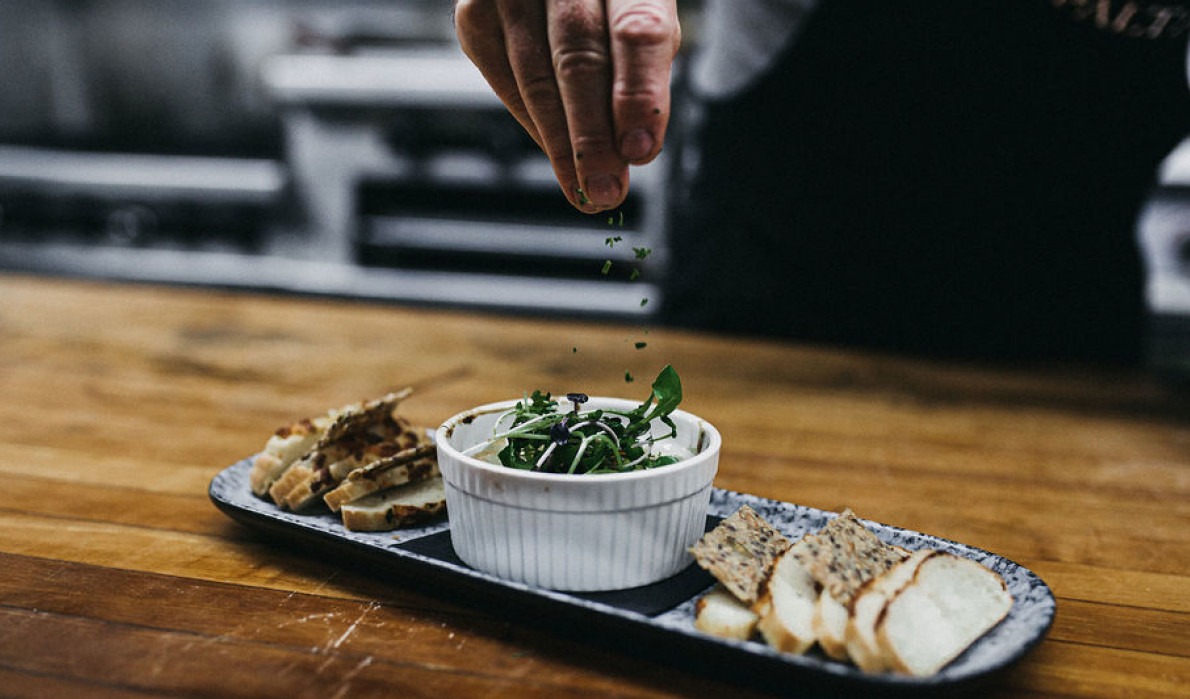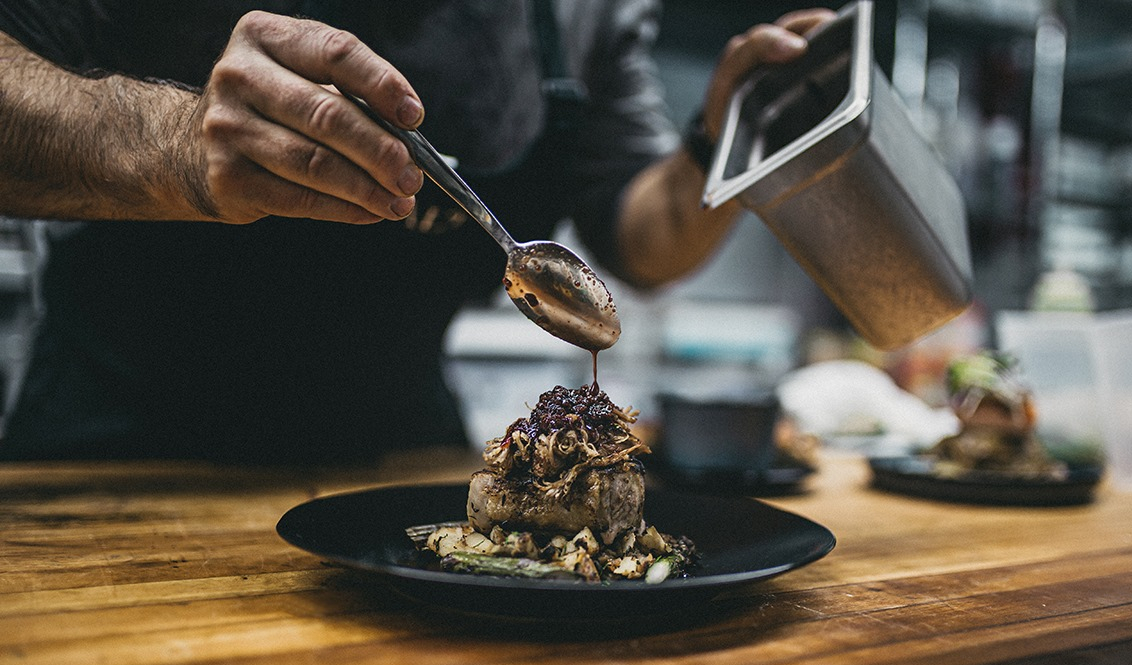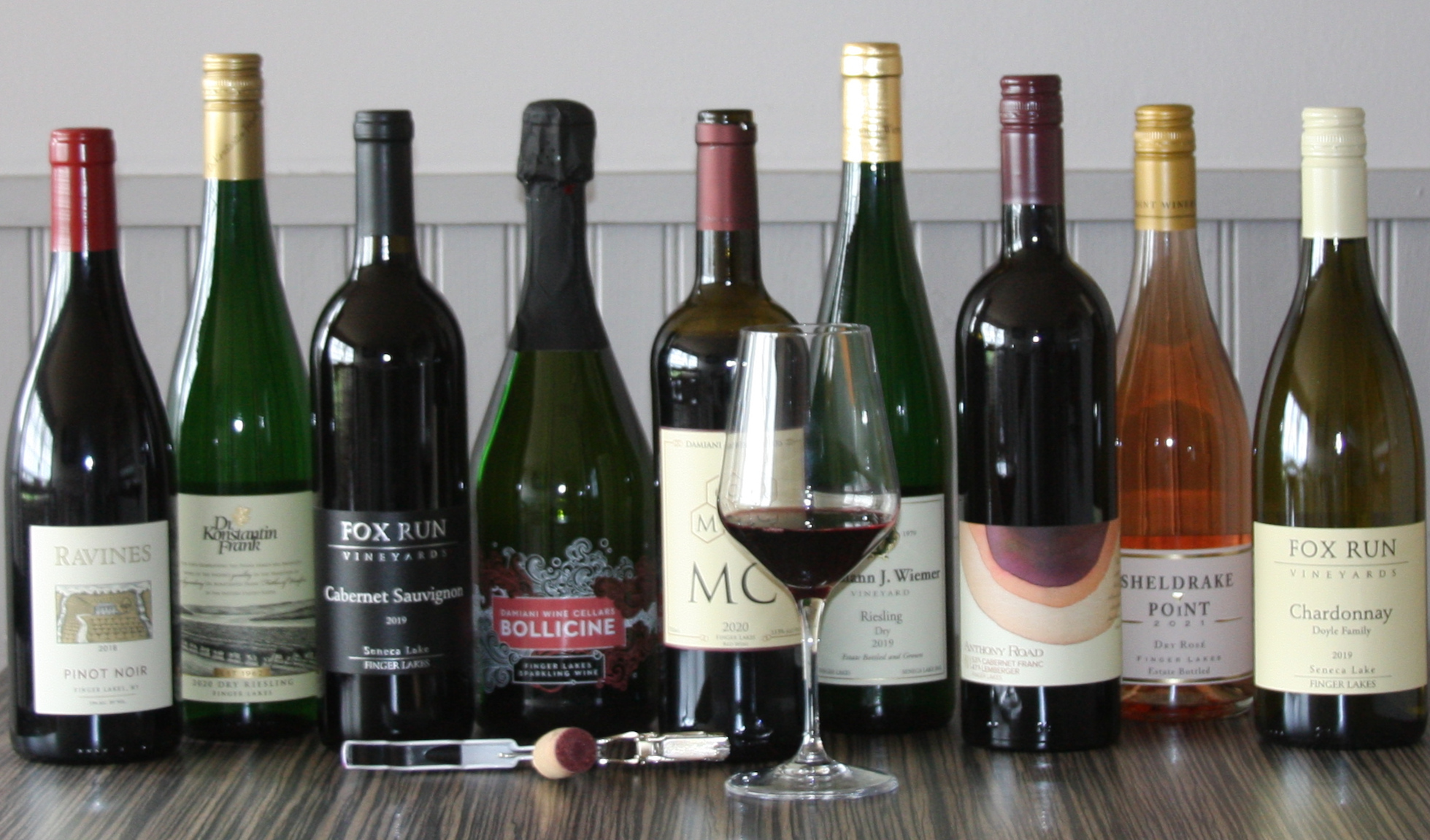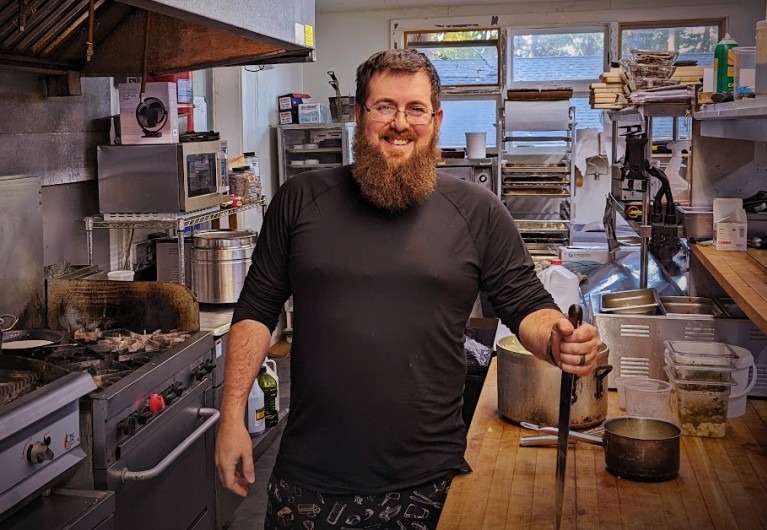 Welcome to Sapalta
"Since day one, SAPALTA has been dedicated to showing some of the amazing food, wine, beer, and spirits being developed in the Finger Lakes, particularly on Seneca Lake. I am very proud and excited to continue that tradition. Our goal is to elevate SAPALTA to be the best restaurant in the Finger Lakes. We hope you will sit at our table, share a great meal, and enjoy all this area has to offer!" - Chef Josh Drennen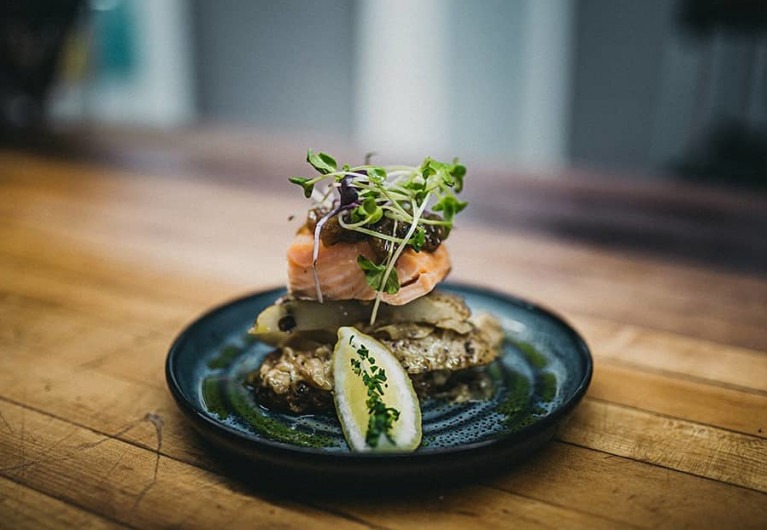 Farm to Table Partners
Procuring our menu from locally sourced food in season is a really high priority for us. We buy local free range chicken, local cheese, locally made ice cream, locally roasted coffee, milk from local farms, and much more. We believe strongly that you can taste the difference. We wanted to share the names of a few of these farms and producers who are as passionate as we are for great food.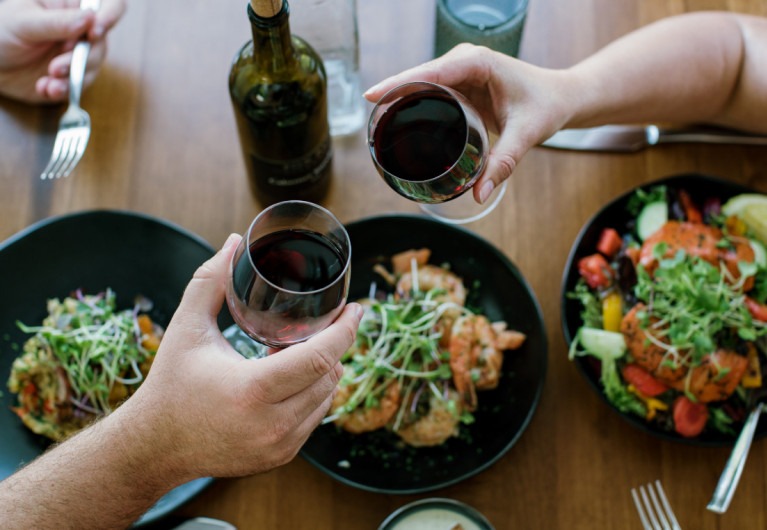 Our Menus
We update our menus with each season so we can use locally grown food in season. We source our food from around 30 local farms and producers. Local food and wine in the Finger Lakes is our passion and we think you can taste it.
Make Dinner Reservation
Reservations are highly recommended and can be made for parties up to 8 through OpenTable by following the link below. Please call for parties larger than 8.